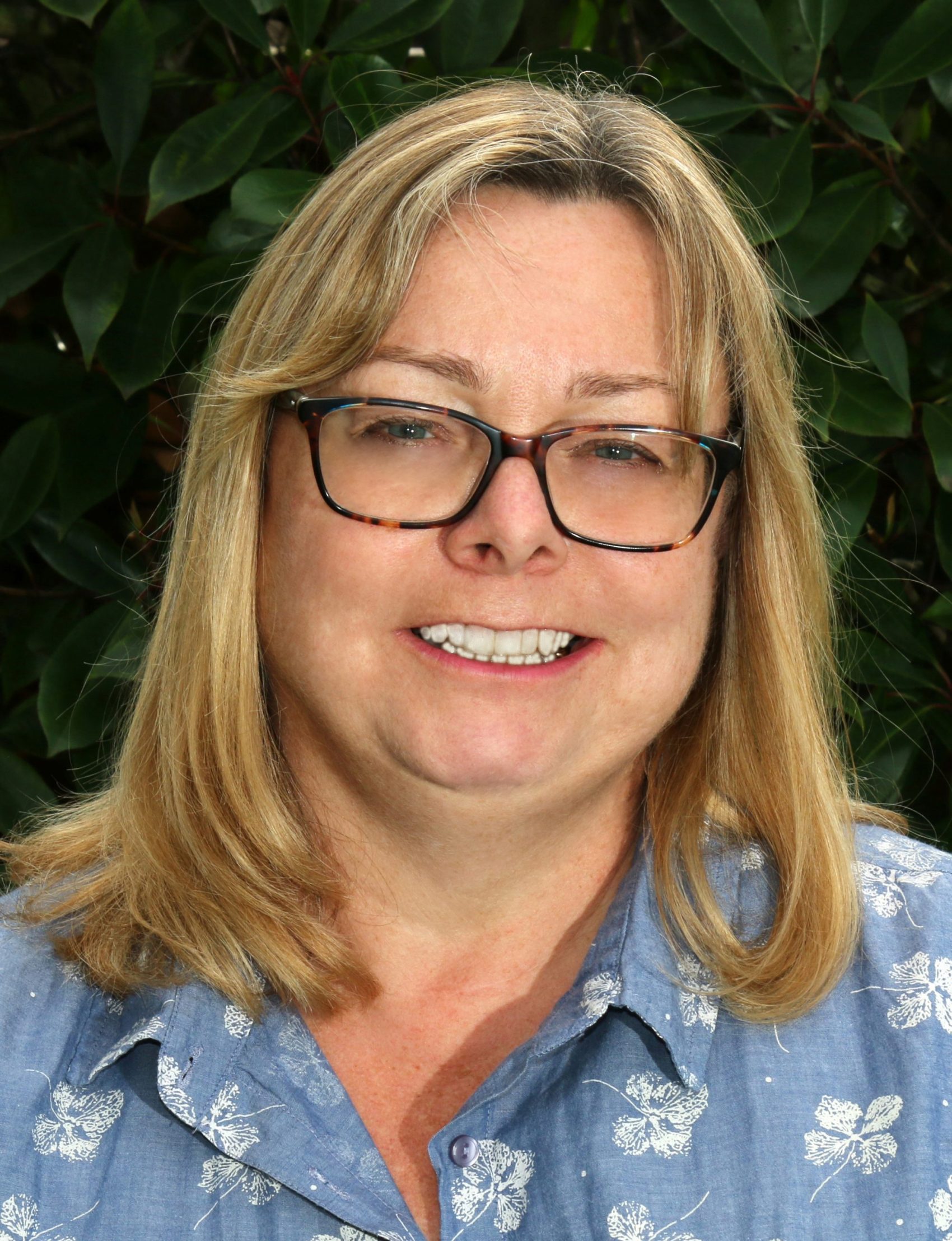 I am a UKCP (United Kingdom Council for Psychotherapy) and AFT (Association of Family Therapy and Systemic Practice) registered therapist who is qualified to work with individuals, couples and families. I offer counselling and psychotherapy for all relationship and mental wellbeing issues. I originally trained as a nurse, later as a mental health nurse and then a health visitor.  In my latter role I worked with parents with mental health issues in a specialist role with a strong focus on antenatal and post natal illness, domestic and historic abuse.
Alongside my systemic practice I incorporate simple mindfulness and cognitive techniques. I believe that education about managing mental health and relapse prevention is a significant part of any treatment.
In 2008 I completed my MSC in Family & Systemic Psychotherapy.  In 2016 I retired from the NHS to develop an independent Psychotherapy practice.